Lot Size: 100' x 150'
Zoning: Commercial
Building Size: 26,636 sq. ft. (2 Floors)
Water - Public Sewage - Public
County: Cambria
Municipality: Lower Yoder Township
Taxes: $18,689
Original G.F Lenz Headquarters. A must see for any office, retail, or medical use! This fantastic property can also be available in a subdivided portion of two parts. Building One is 9,212 sq. ft. and Building Two is 17,429 sq. ft.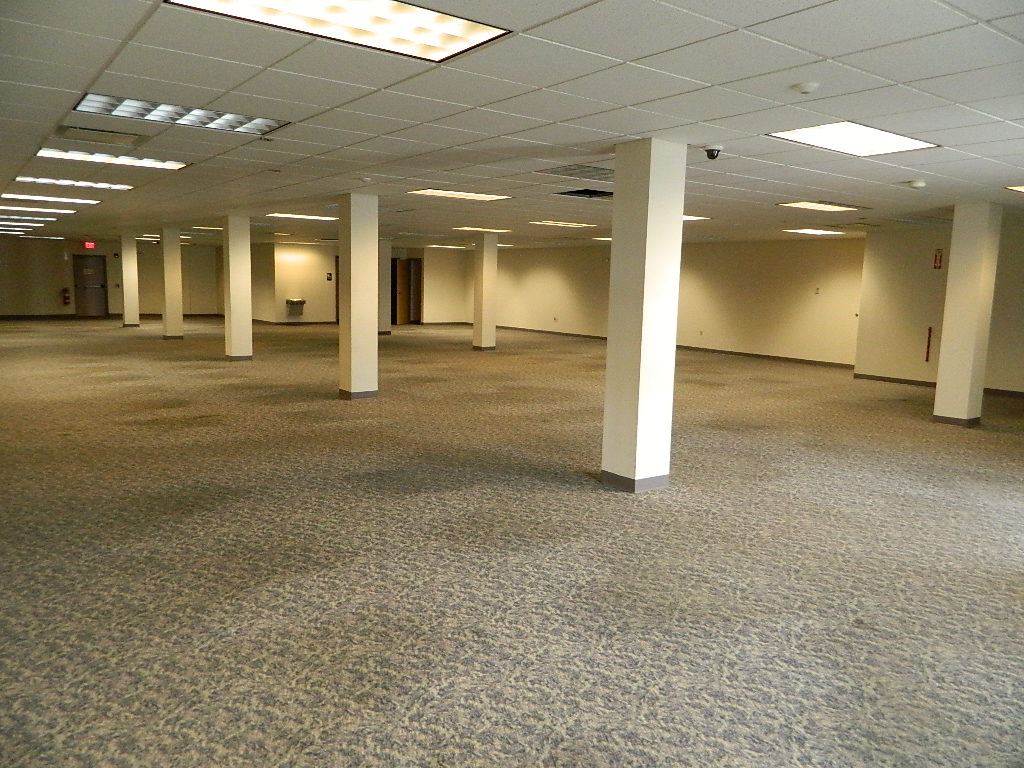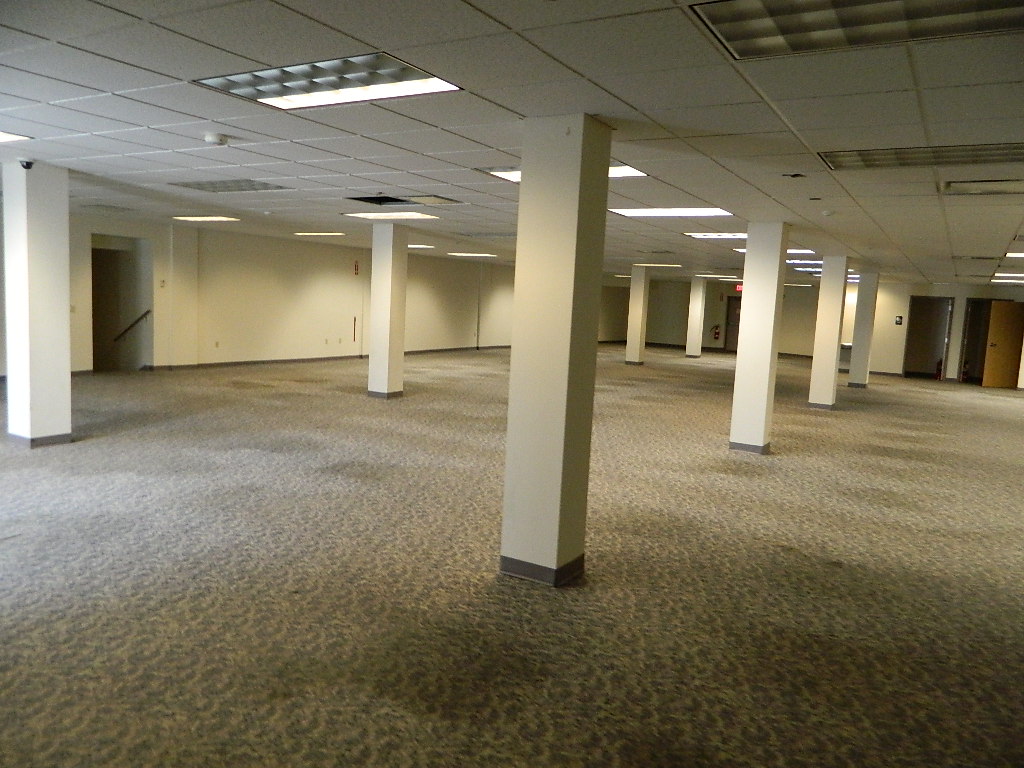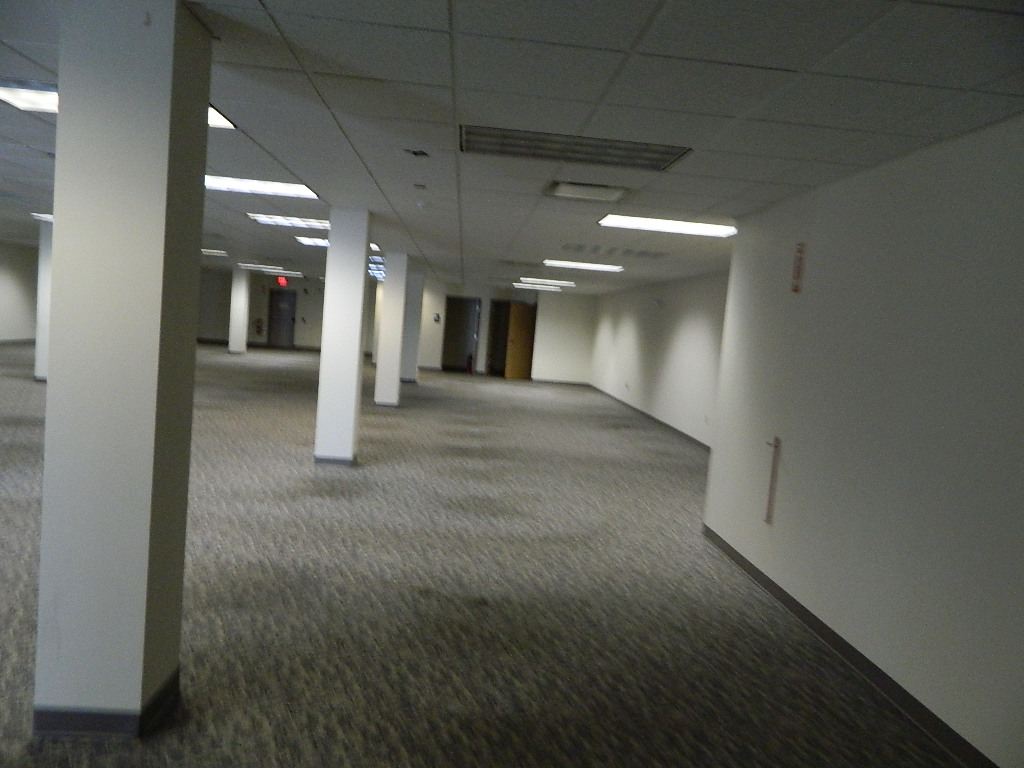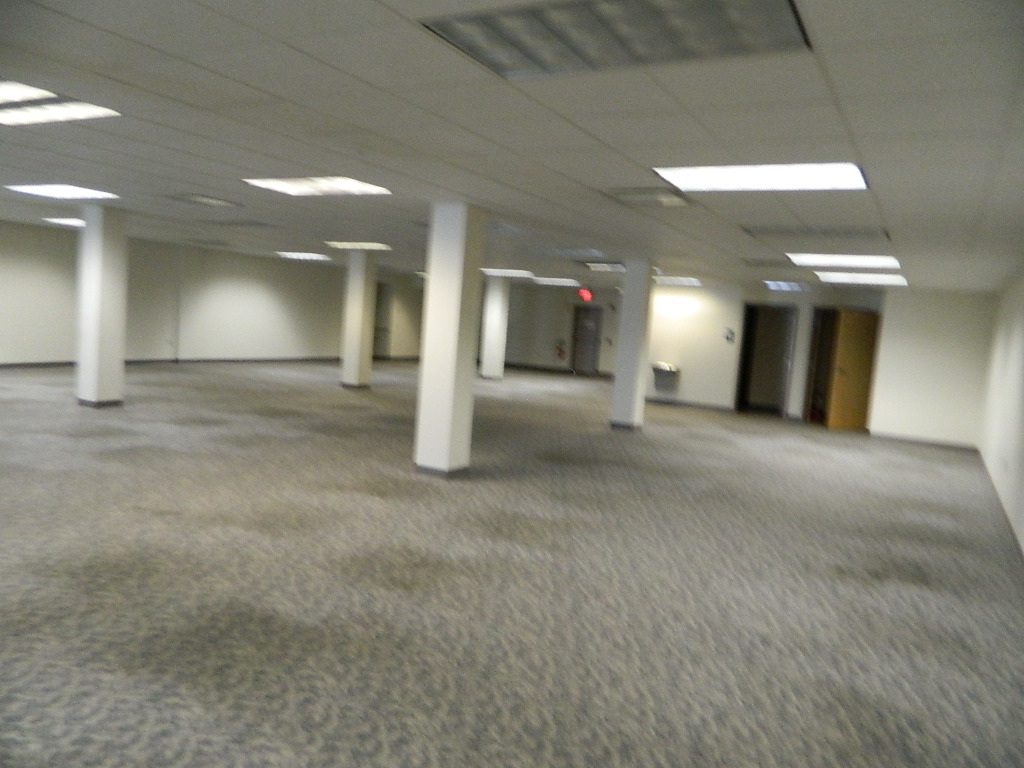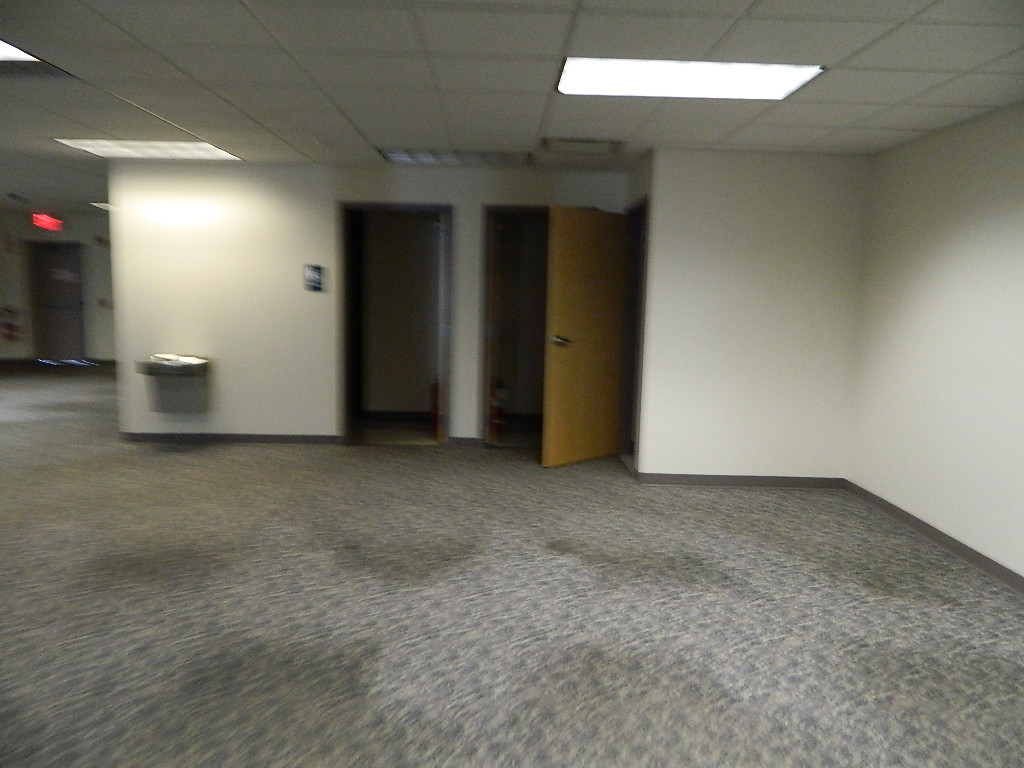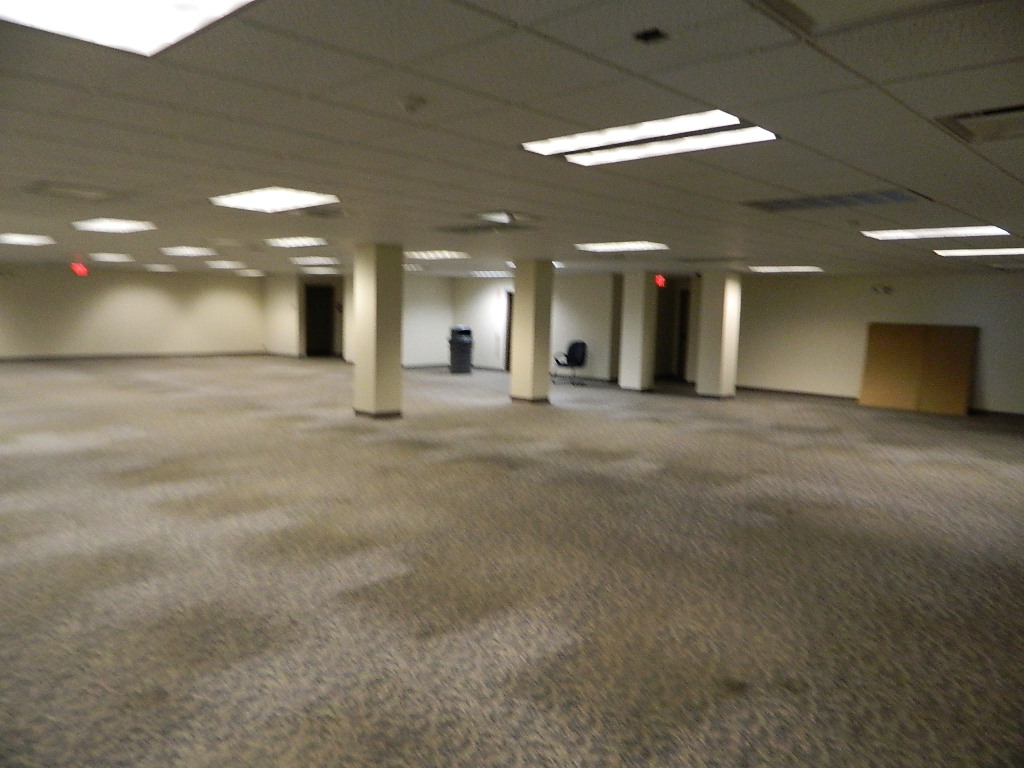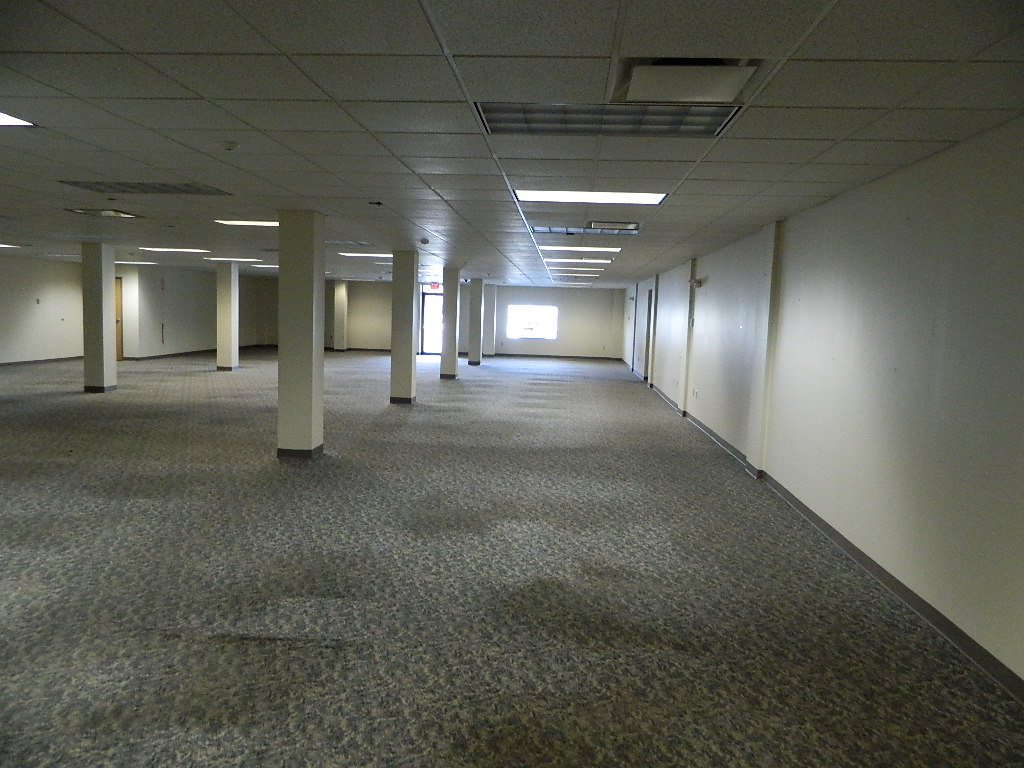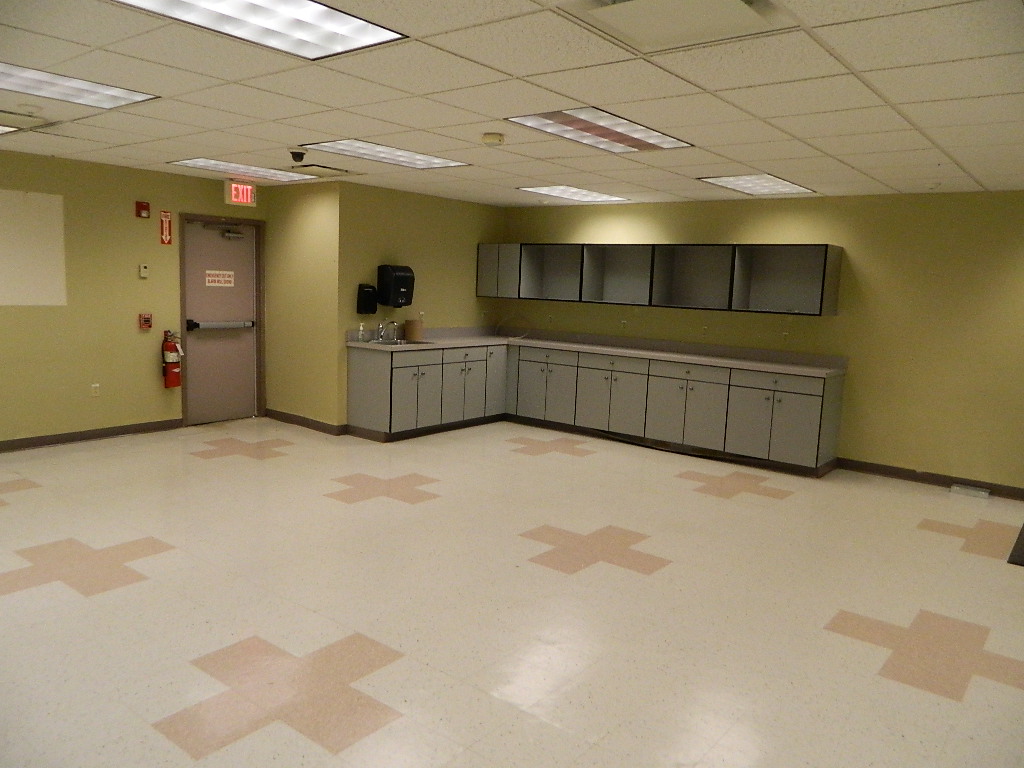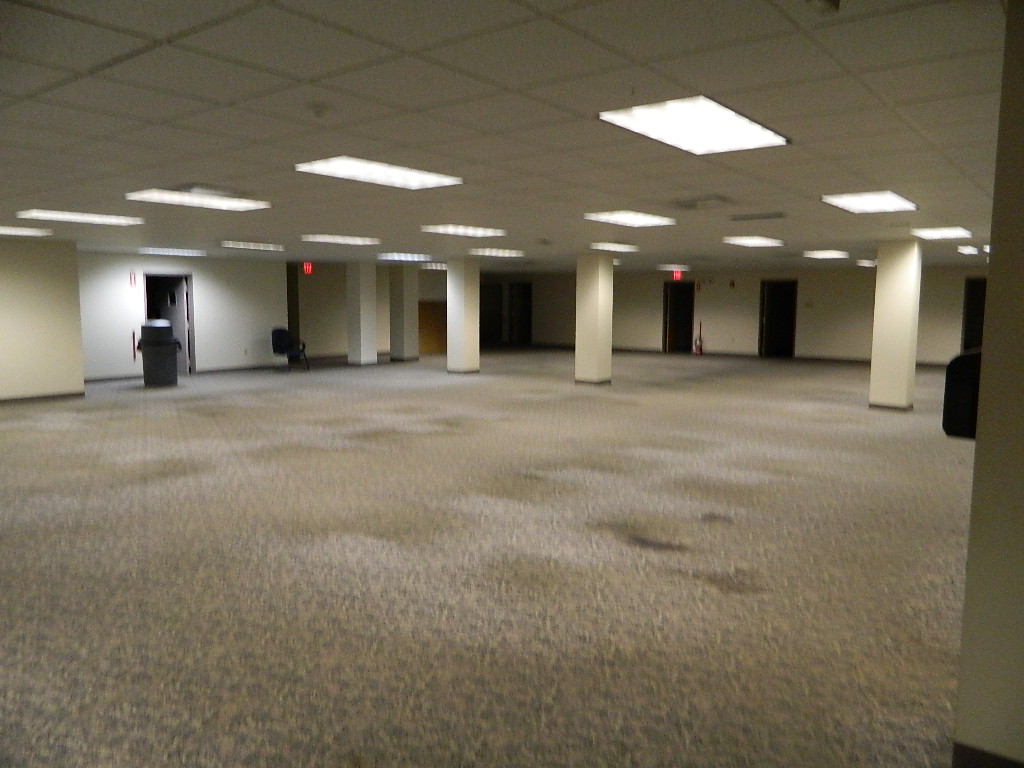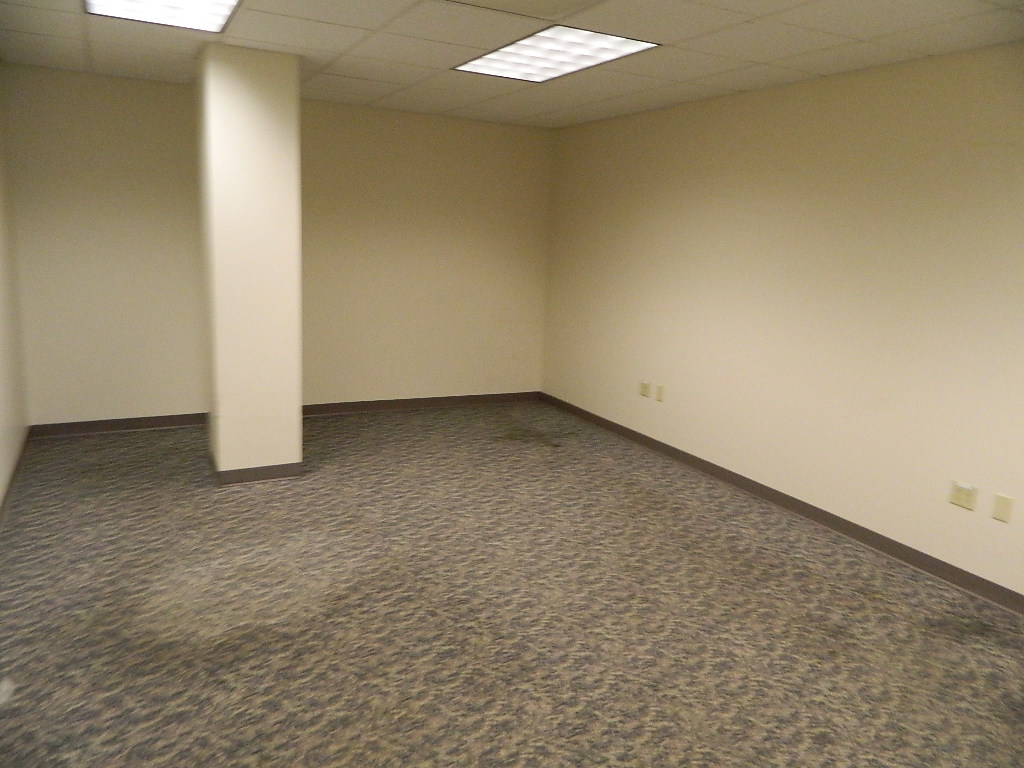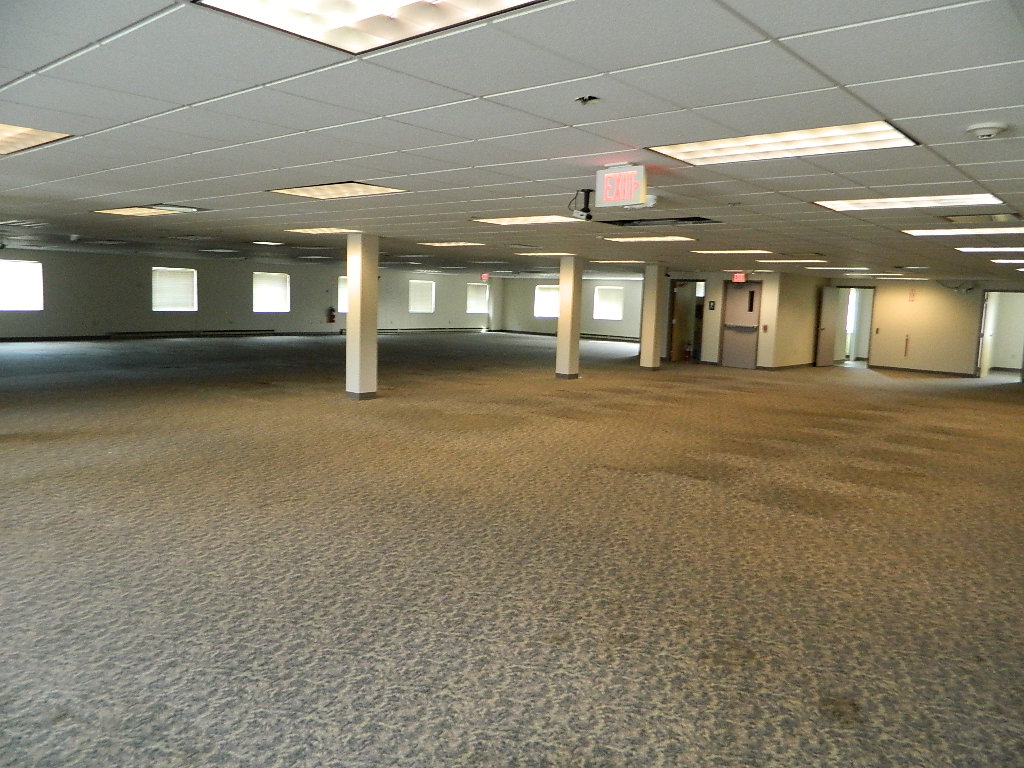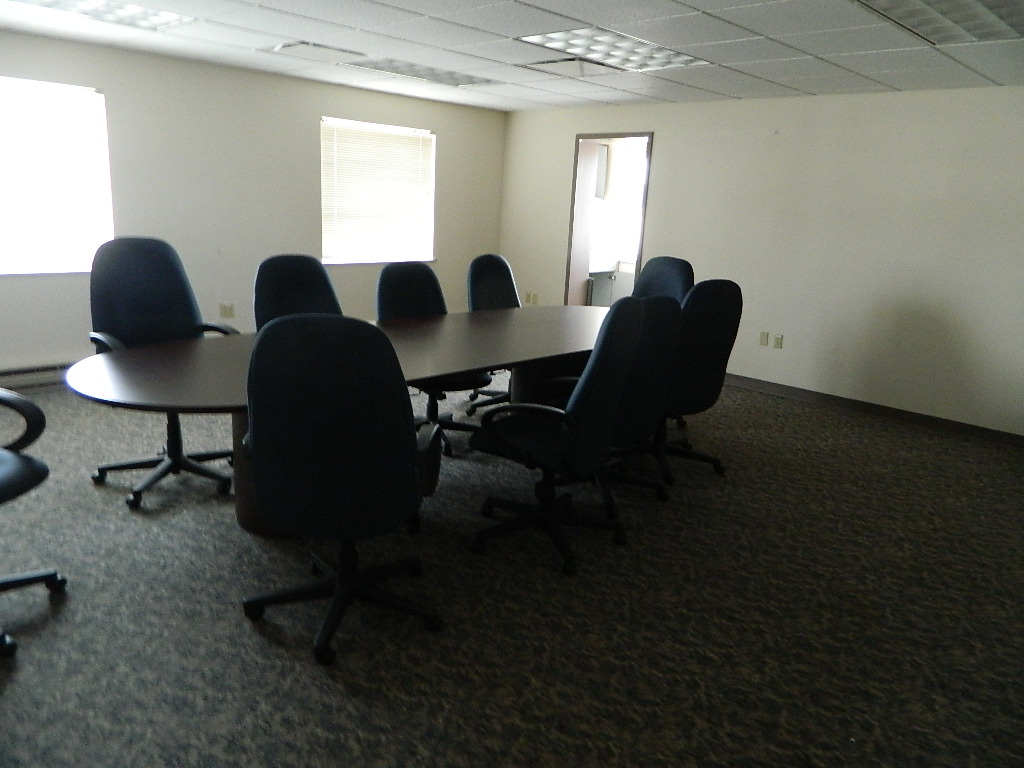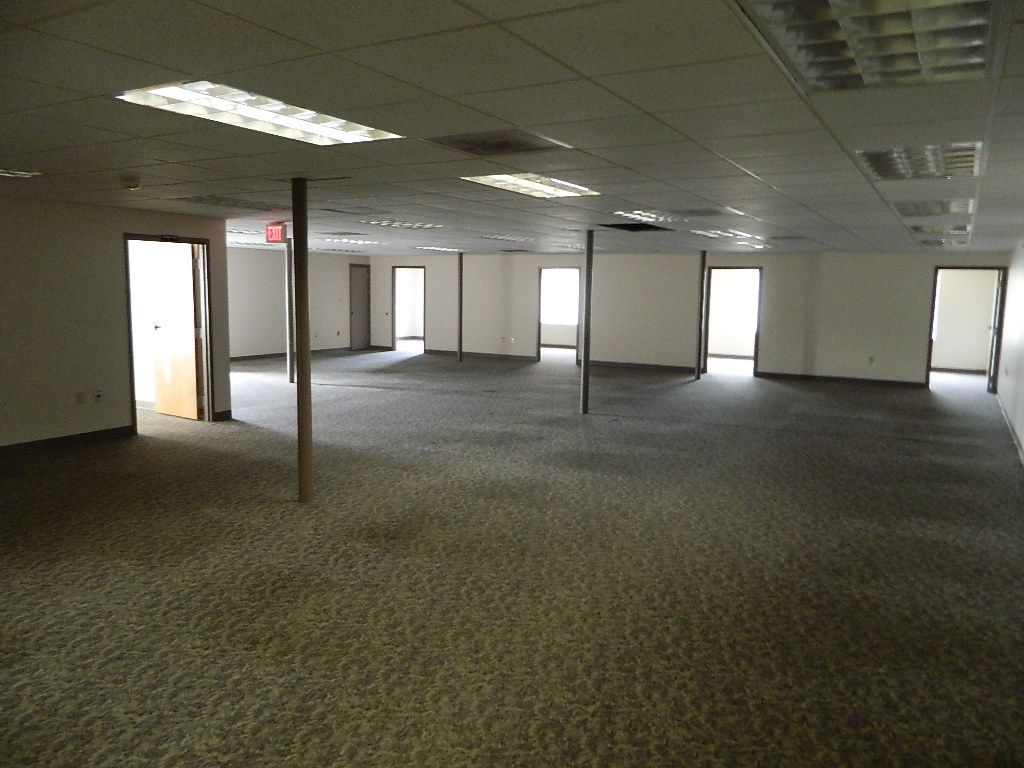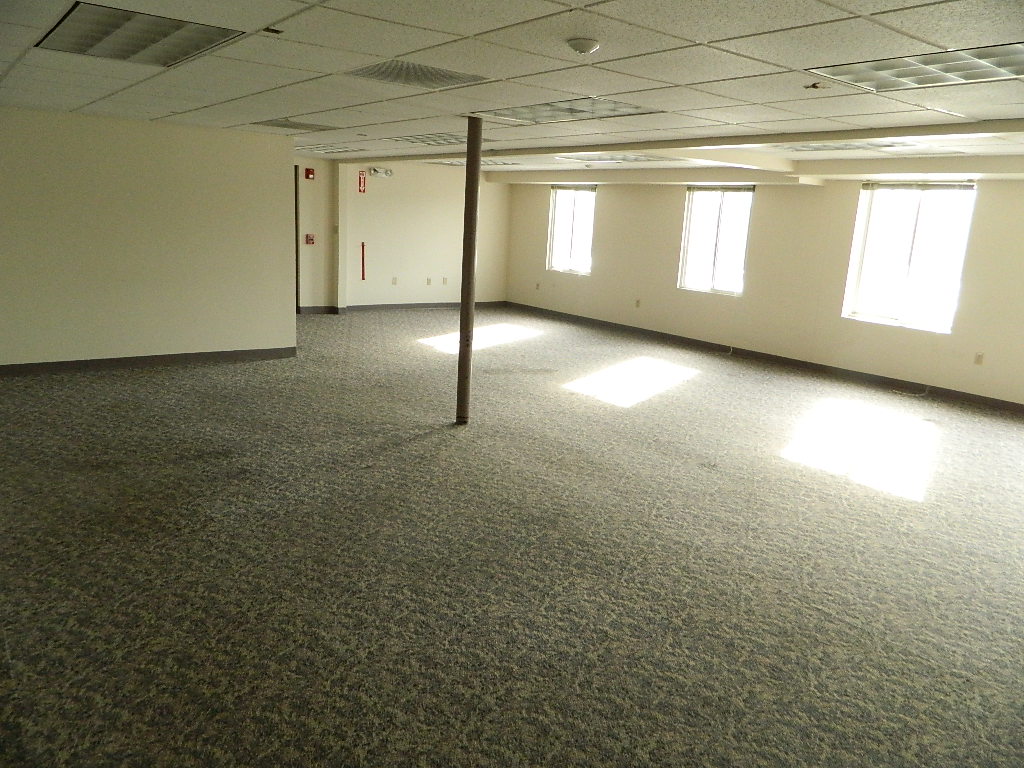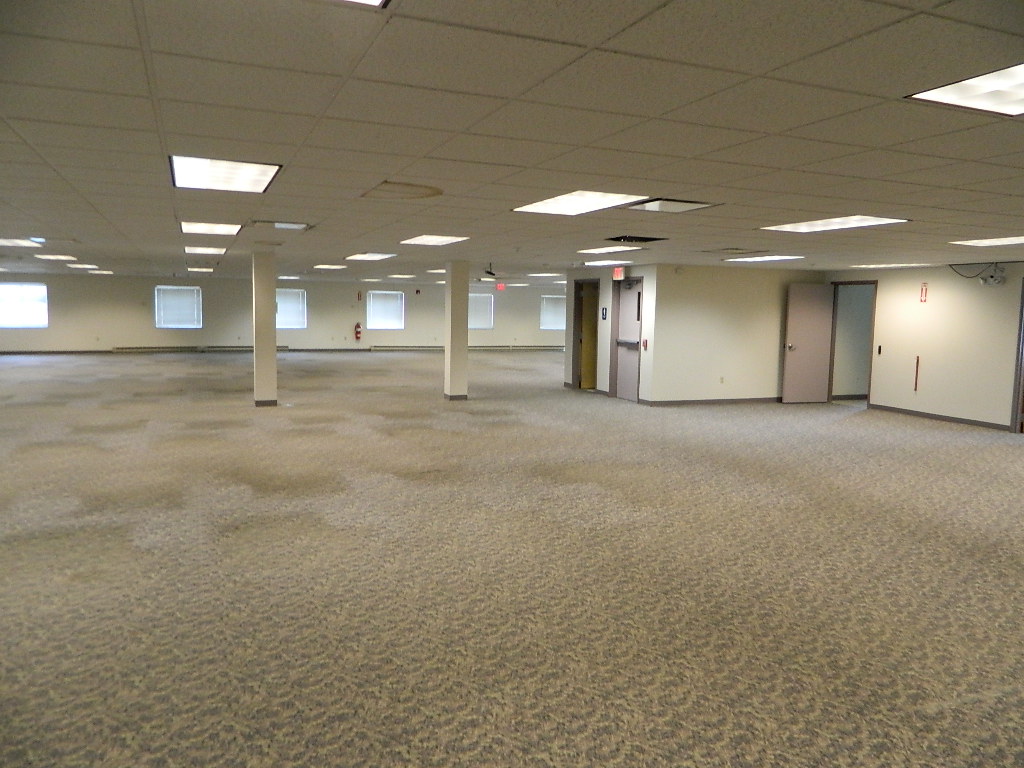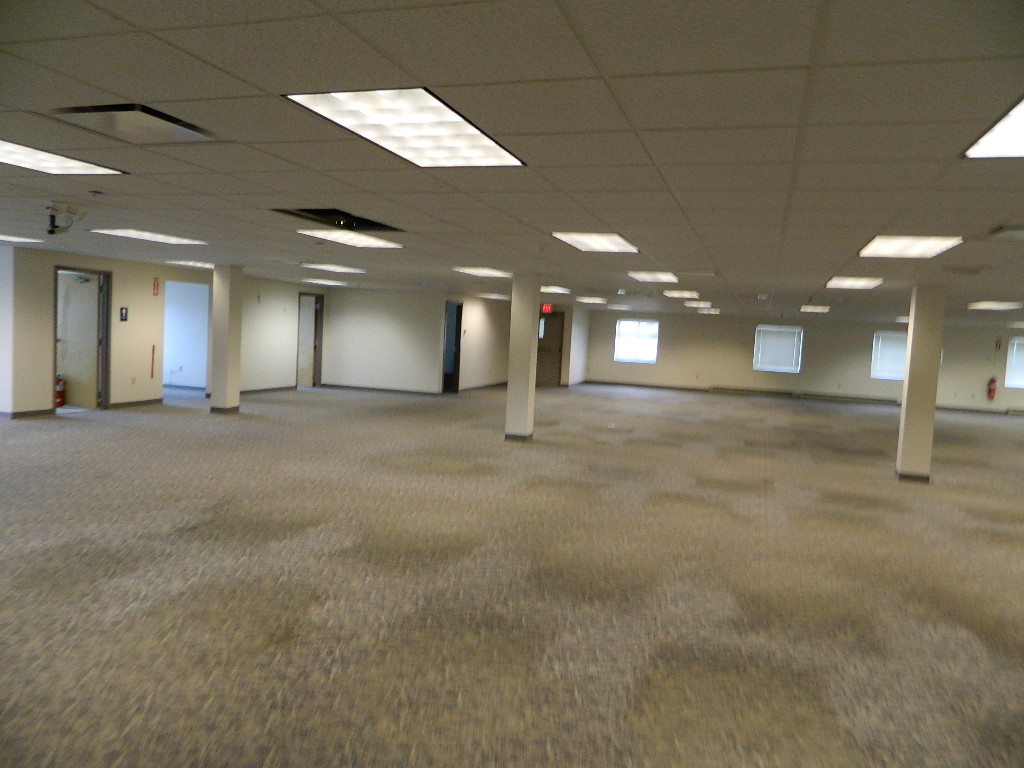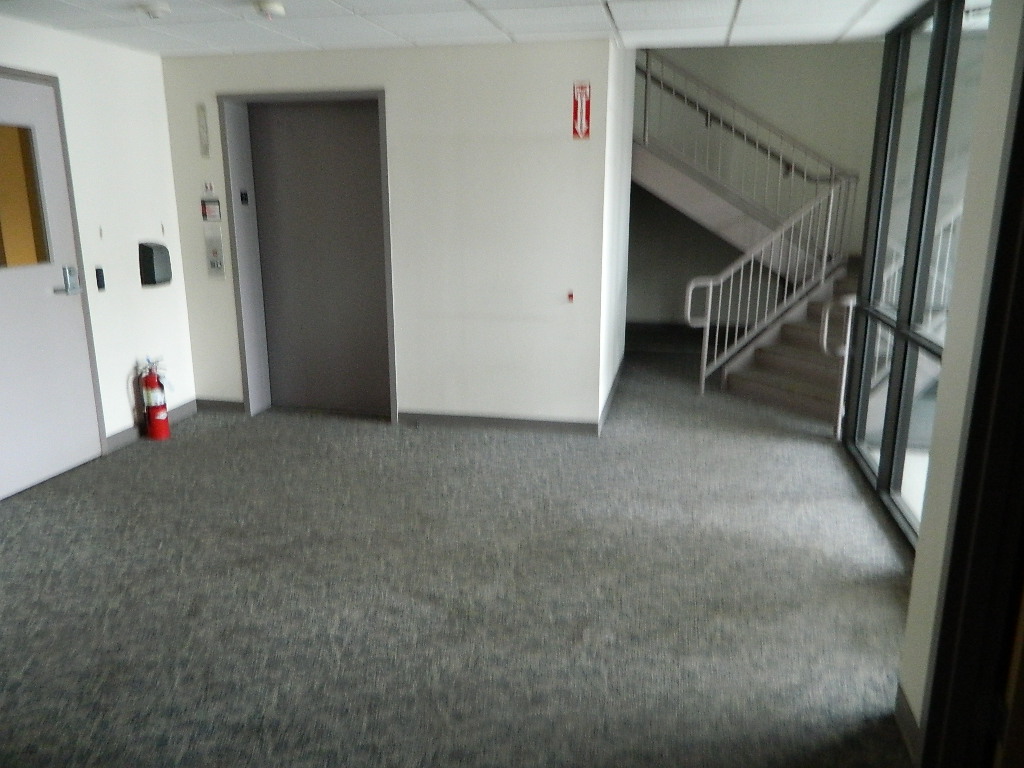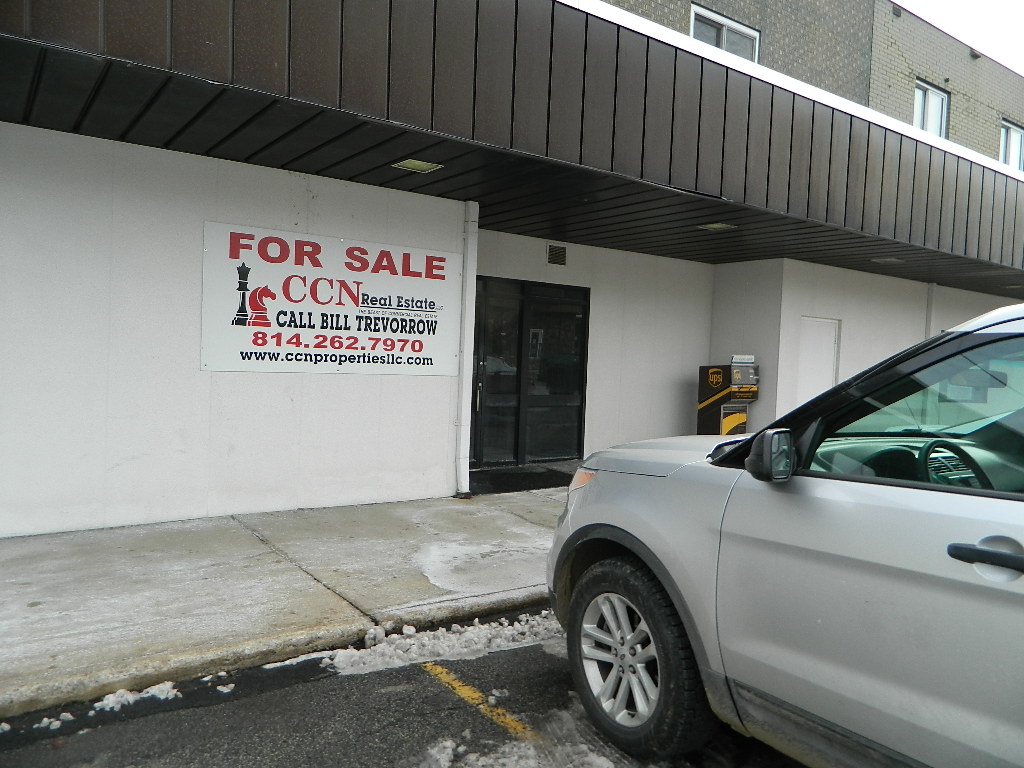 PROPOSED SUBDIVISION OF PROPERTY: