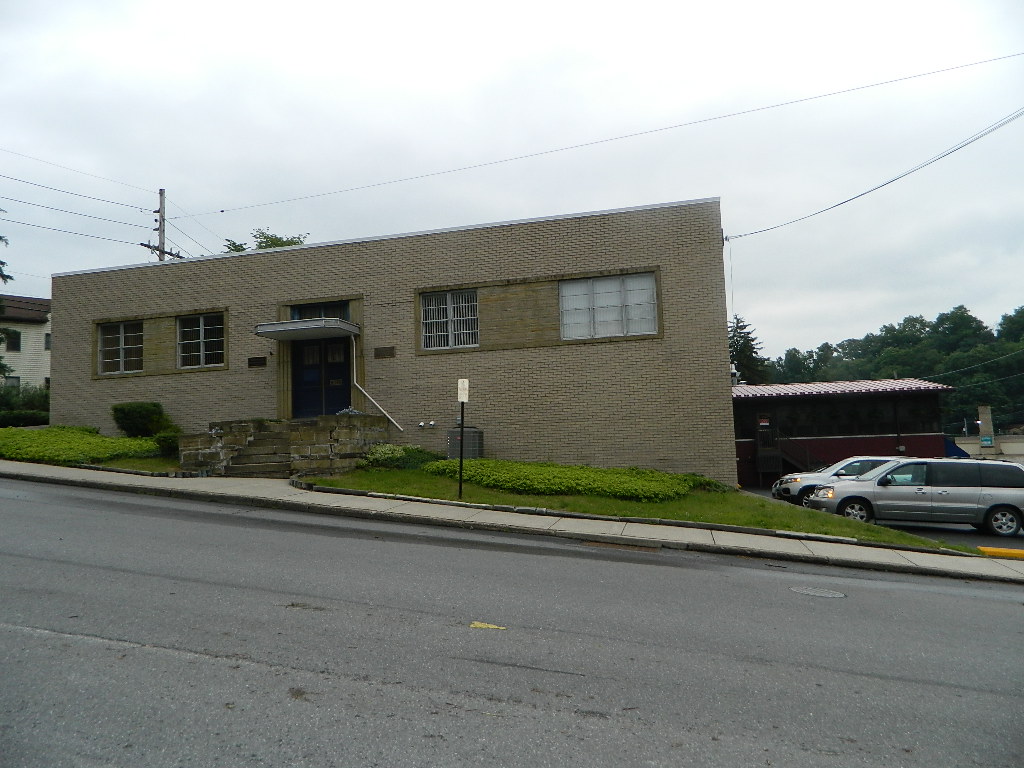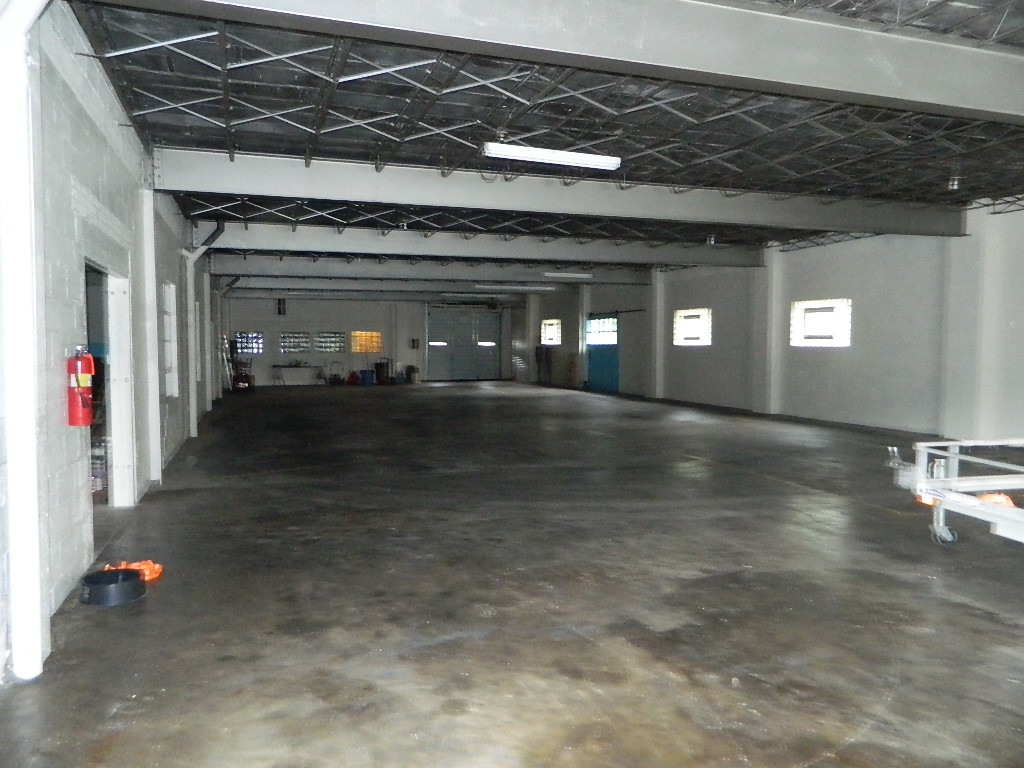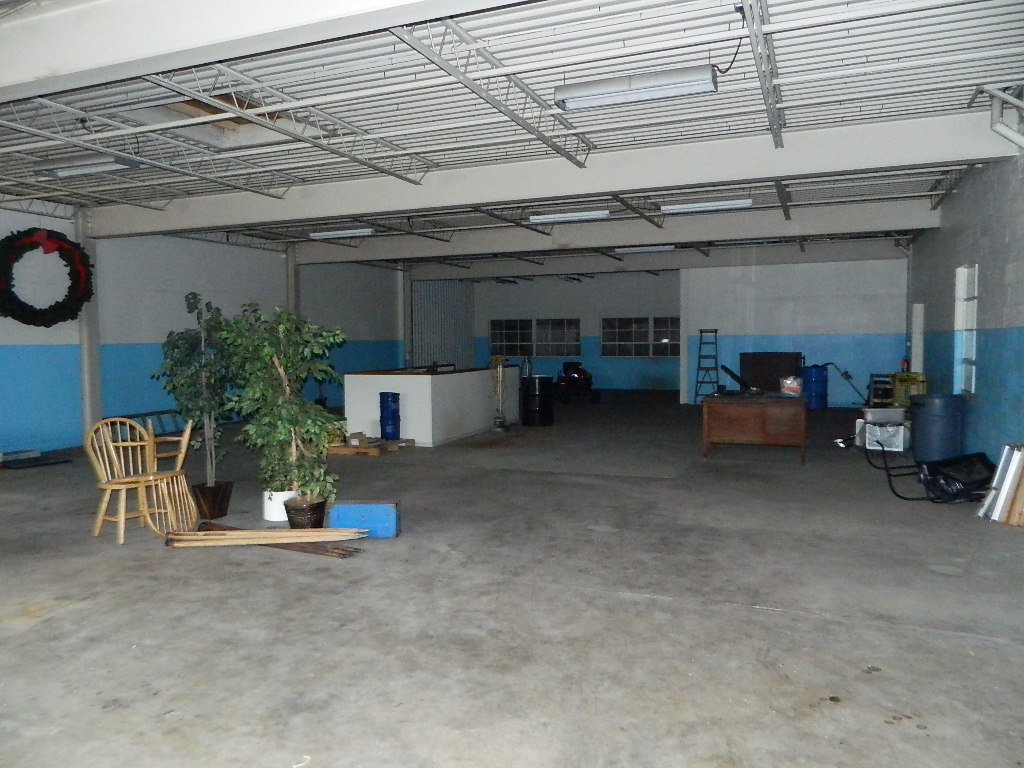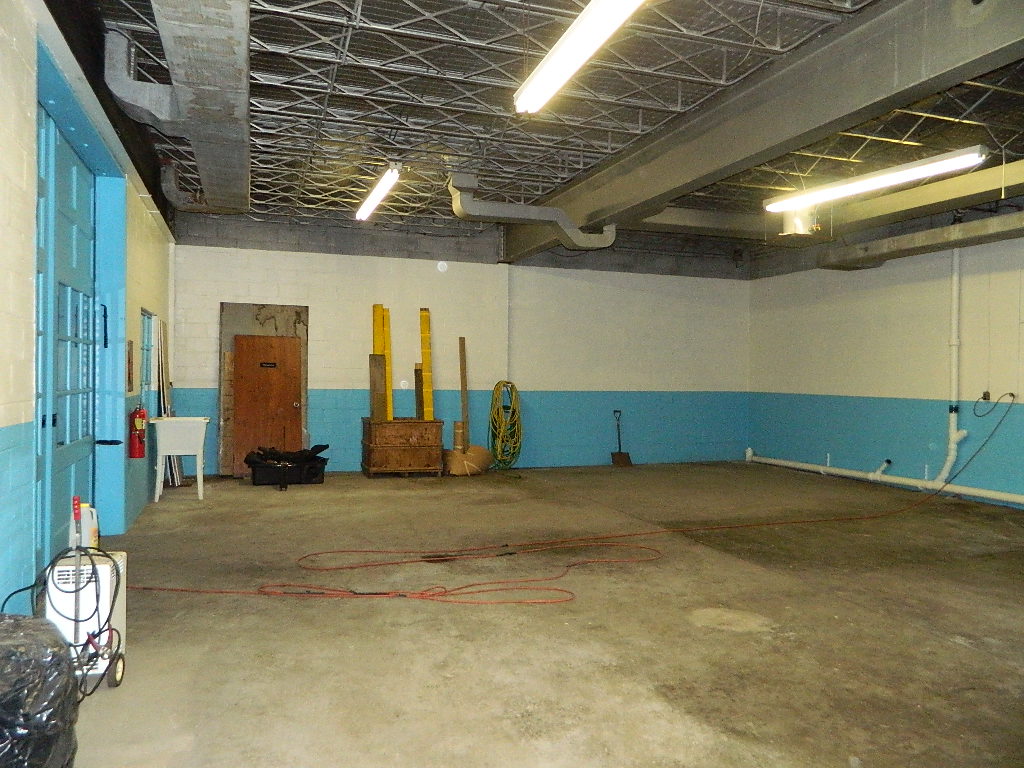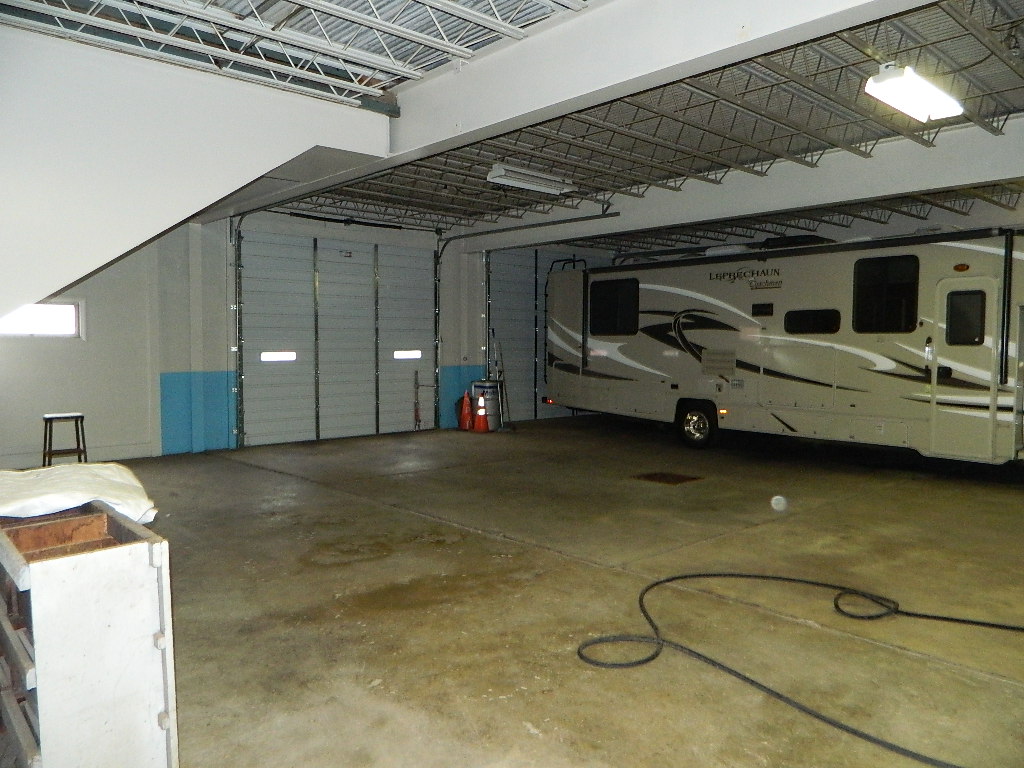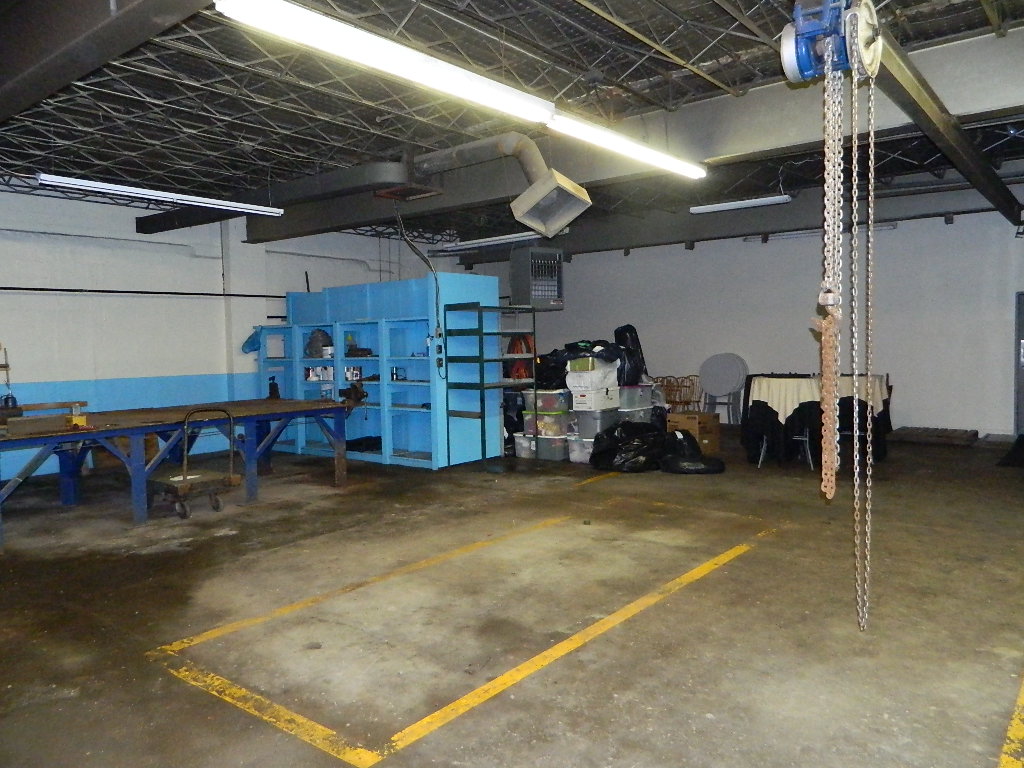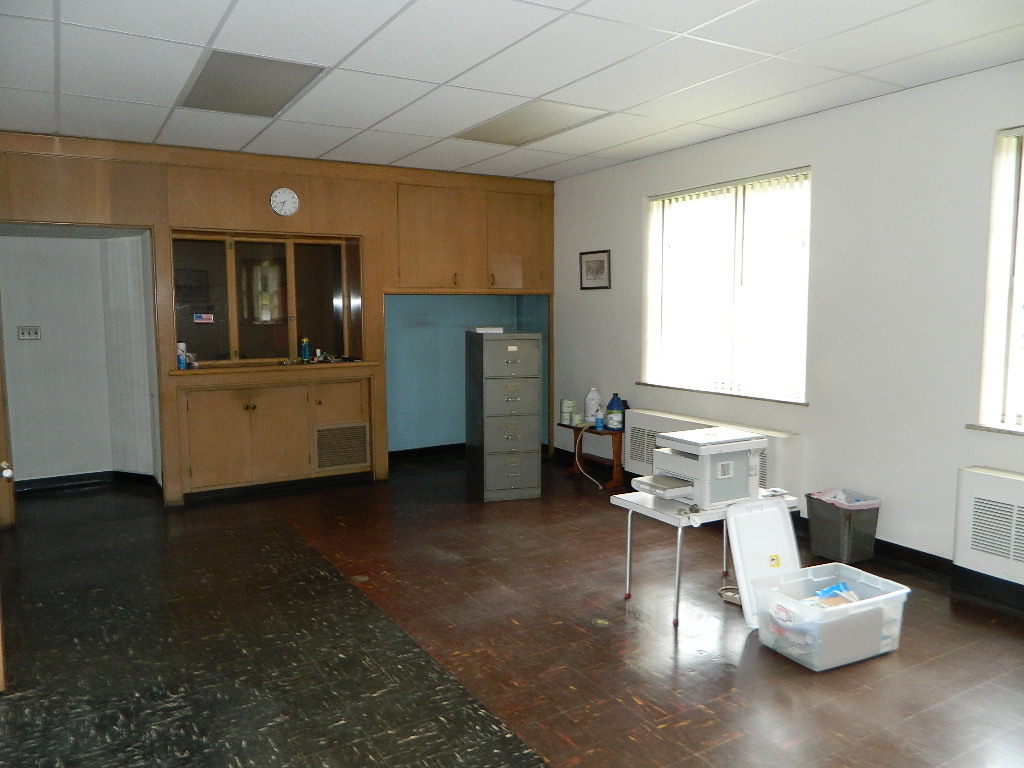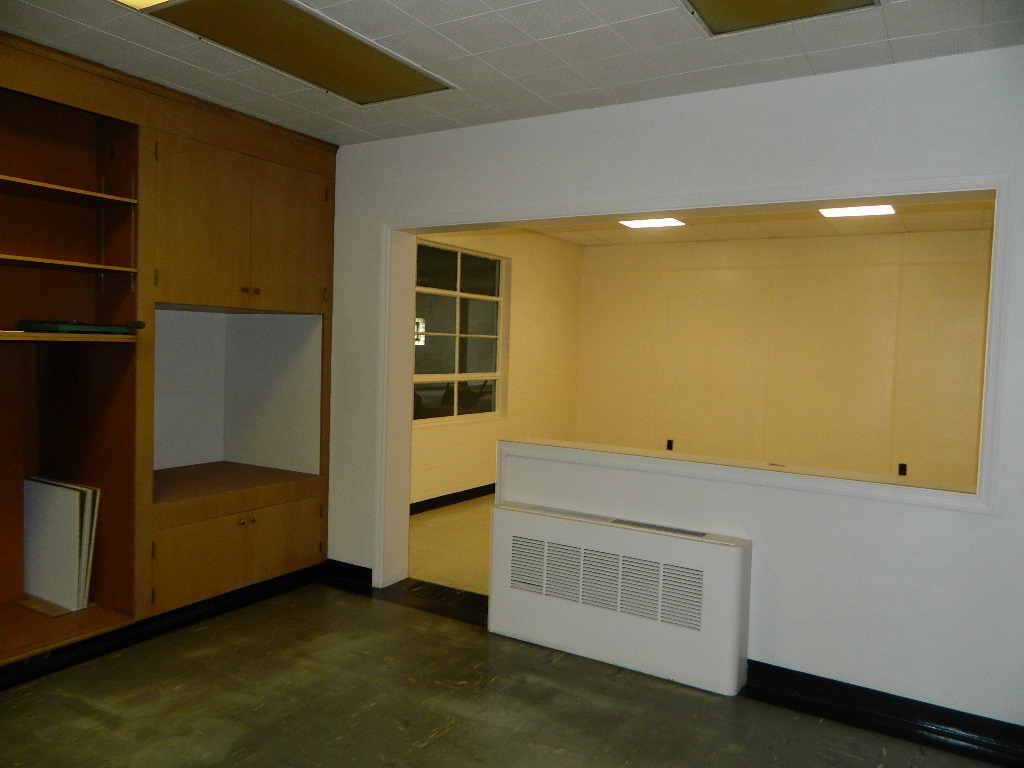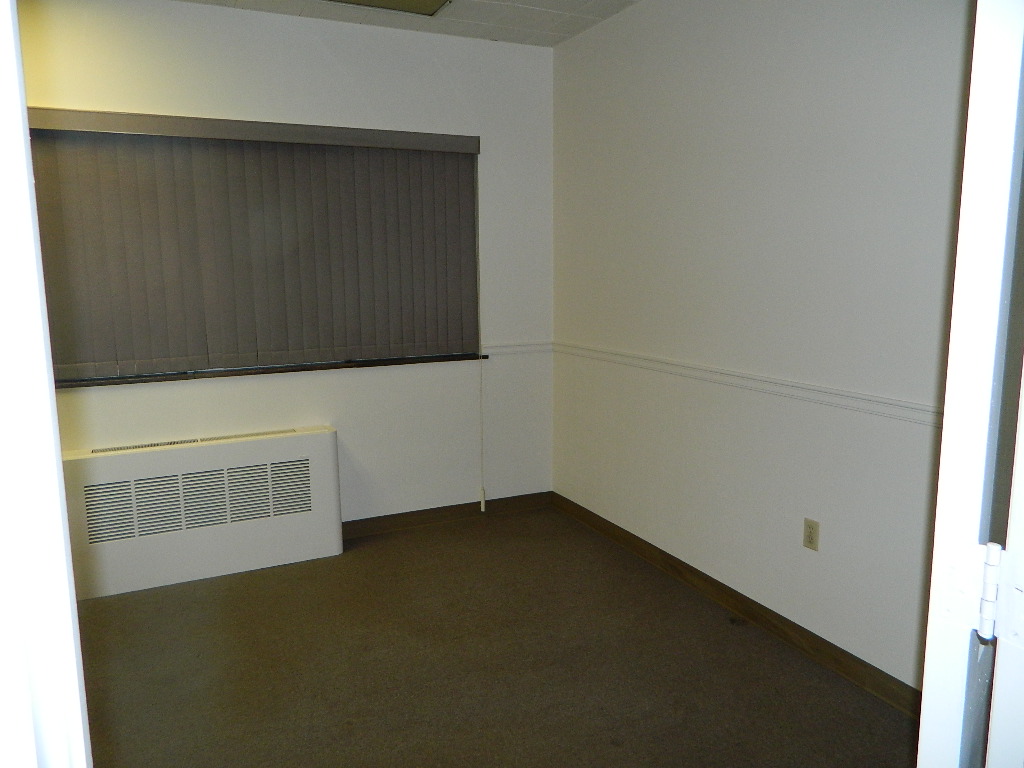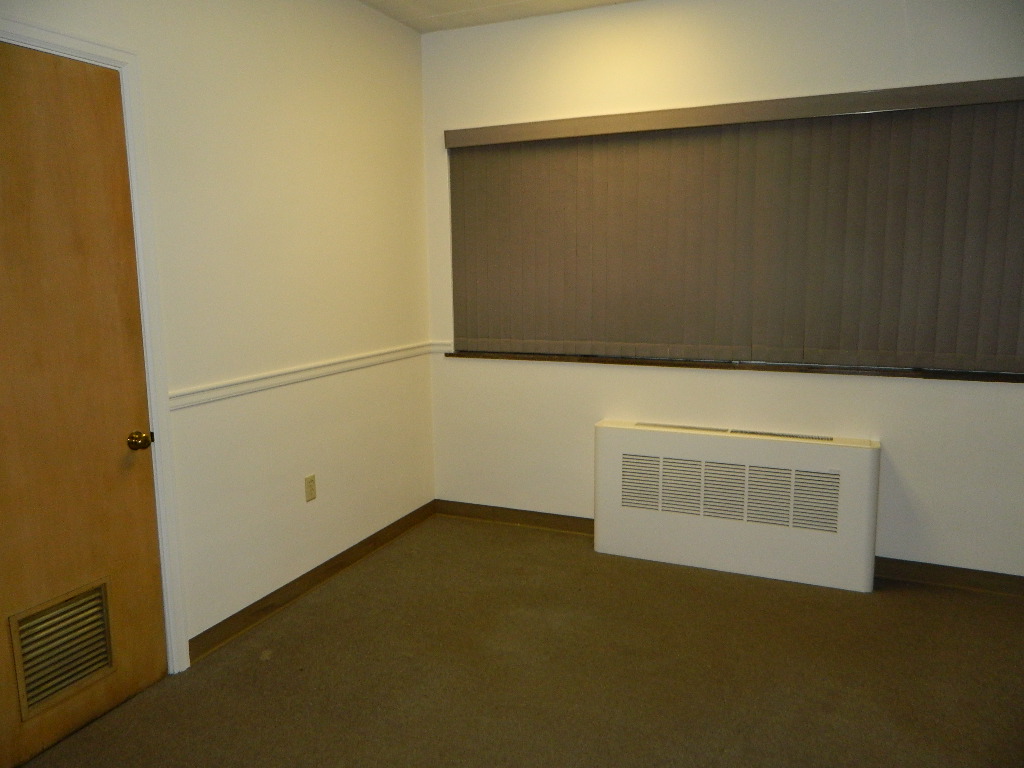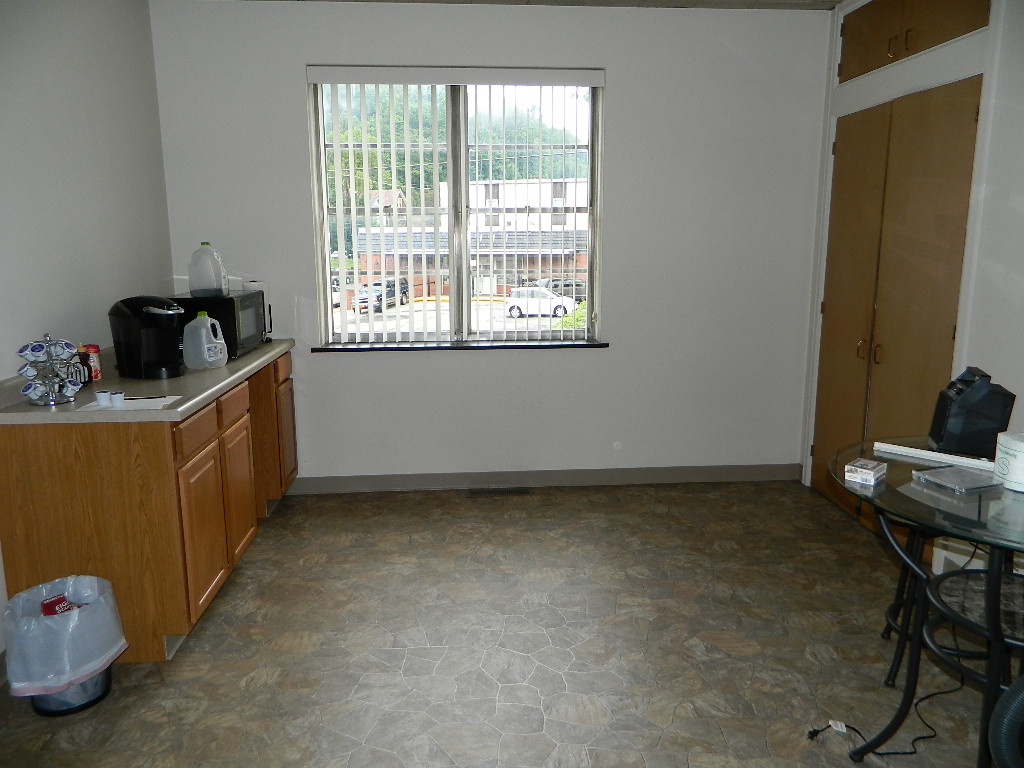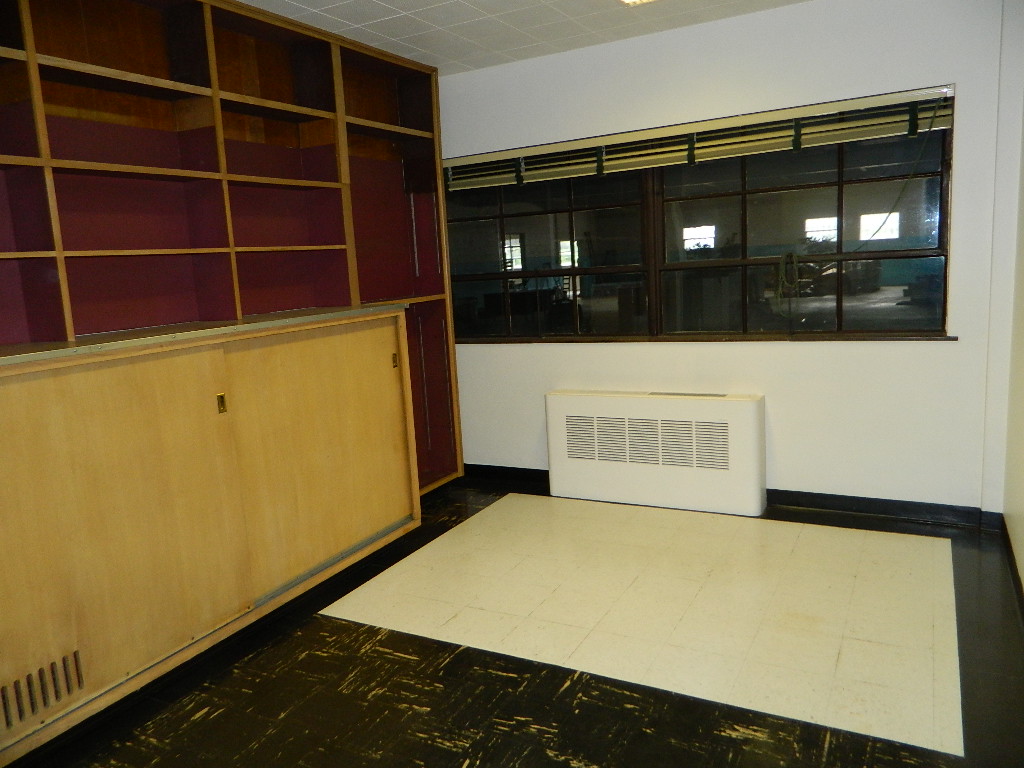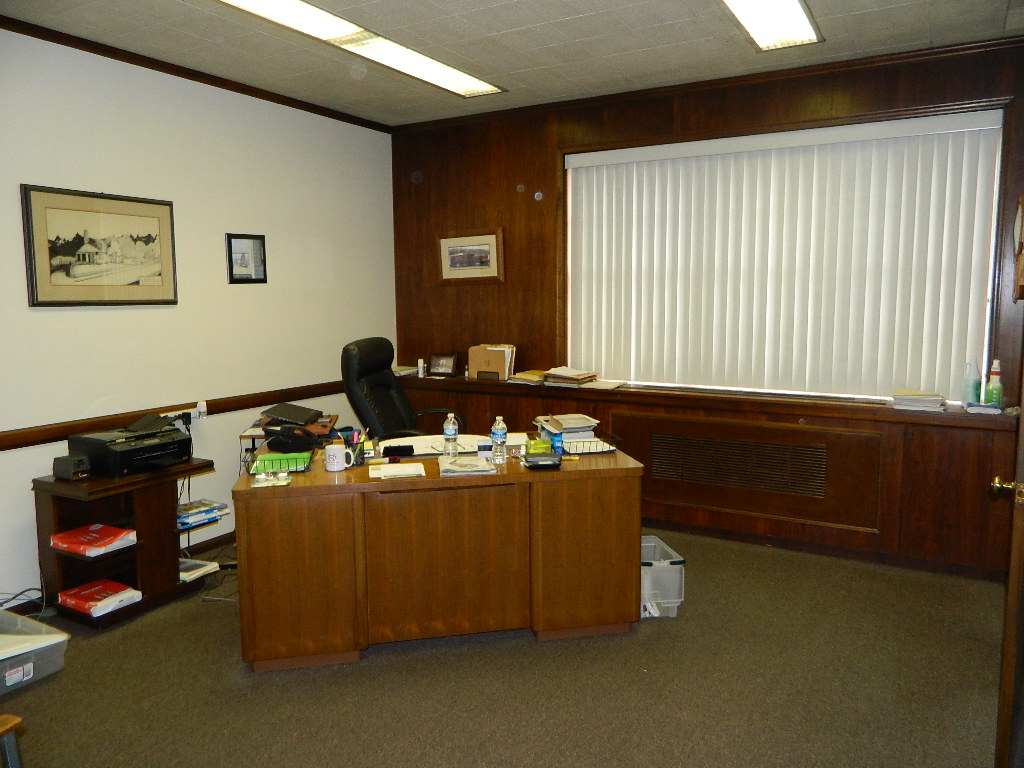 Lot Size: .66 acres
Zoning: Commercial
Building Size: 27,000 sq ft Built: Unkown
Water - Public Sewage - Public
County: Cambria
Municipality: City of Johnstown 8th Ward
Taxes: $17,000 per year
Unique office building and warehouse, multiple uses for the remaining 18,000 sq ft.
A must see for an owner/investor. The Boulevard Grill is on a lease and occupies 9,000 sq ft of the building. Call for details!