CCN REAL ESTATE, LLC
Your Complete Commercial Network for retail, industrial, health care, and professional office space in Johnstown, Altoona, Somerset, Ebensburg, Bedford, and many of the surrounding areas.
Make your first move a call to:
With over 35 years of experience we know how to get the job done. CCN Real Estate is ready to help you find what you need when it comes to commercial and industrial real estate sales, out parcels, acquisitions, dispositions, retail, office, and shopping center leasing.
Located in College Park Plaza in Johnstown, PA
Contact Bill Trevorrow, Broker of Record
CCN REAL ESTATE LLC PA License # RM423356 & RB068451
PA Licenses:# RM421643 & # RB067215
Phone 814.262.7970
Email: btrevorrow@atlanticbb.net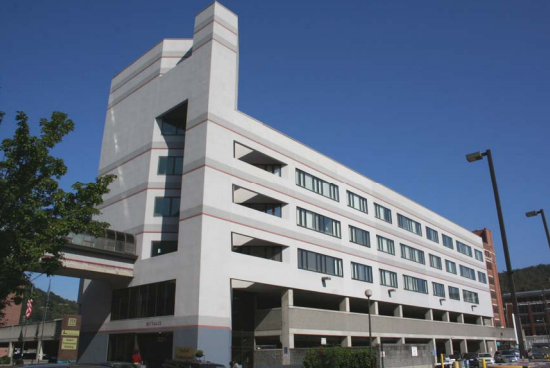 Want to know more about the area? - CLICK ON THE LINKS BELOW:
No registration will be accepted by CCN Real Estate, LLC and no commissions will be paid in connection with any prospect who has previously expressed interest in the Property with Seller or its agents or who has been contacted by CCN Real Estate LLC. No commissions will be paid on any Property to brokers participating as a principal in the purchase of the Property or who has a direct or indirect ownership /interest in Purchaser, and an affidavit may be required stating that the broker is acting solely as broker and not as Purchaser and has no direct or indirect ownership interest in Purchaser. NO OTHER FORM OR ORAL REGISTRATION IS PERMITTED.